Michigan Sea Grant Director and Tenured Faculty Position at the University of MIchigan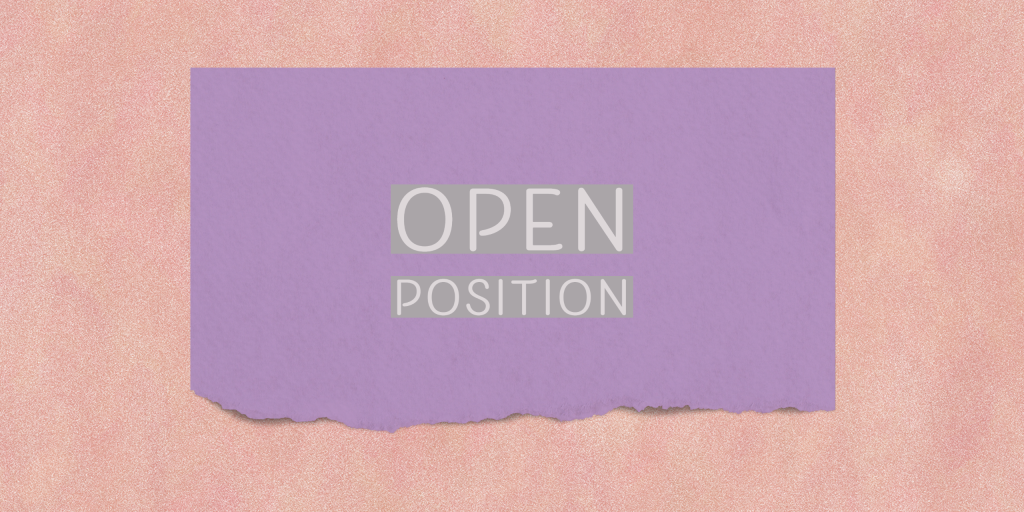 The University of Michigan is seeking an associate or full professor to lead the Michigan Sea Grant (MISG) program into its next decade of excellence. This is a full-time, 12-month tenured faculty position with a 50% administrative effort as Director. The candidate will teach a reduced course load, in line with the administrative duties of the position. This position will be housed in the School for Environment and Sustainability (SEAS) and will coordinate closely with Michigan State University in managing the MISG program. We are open to faculty from a range of disciplines and areas of expertise. This can include disciplines within the natural sciences, social sciences, or coupled natural-human systems. We are especially interested in faculty with demonstrated research expertise in the ecosystems of the Great Lakes, broadly construed.
MISG is a cooperative program of the University of Michigan and Michigan State University and is part of a national network of 34 Sea Grant College Programs organized under NOAA. Through research, education, and outreach, MISG is dedicated to the protection and sustainable use of the Great Lakes and coastal resources. The Director will provide overall leadership for MISG, which oversees a total annual budget of approximately $2.2 million and includes both NOAA and external competitive awards. In addition, the director will oversee the Michigan Sea Grant management team, which includes representation of the Associate Director and Extension Program Leader from Michigan State University, and will work with a regional NOAA Program officer.
To see the full posting and to apply, go to Interfolio, via this link: http://apply.interfolio.com/107687

Review of applications will begin after August 15, 2022 and will continue until the position is filled.
For assistance or further information, please contact SEAS.faculty.search.staff@umich.edu
SEAS is committed to creating and maintaining an inclusive and equitable environment that respects diverse experiences, promotes generous listening and communications, and discourages and restoratively respond to acts of discrimination, harassment, or injustice. Our commitment to diversity, equity and inclusion is deeply rooted in our values for a sustainable and just society.