The Department of Economics at the College of Wooster in Wooster, Ohio invites applications for a tenure-track position beginning August 2021. Qualified candidates must have a Ph.D. completed (or completion anticipated) in Economics or a closely held discipline that connects the environment with economics. Interdisciplinary candidates are encouraged to apply.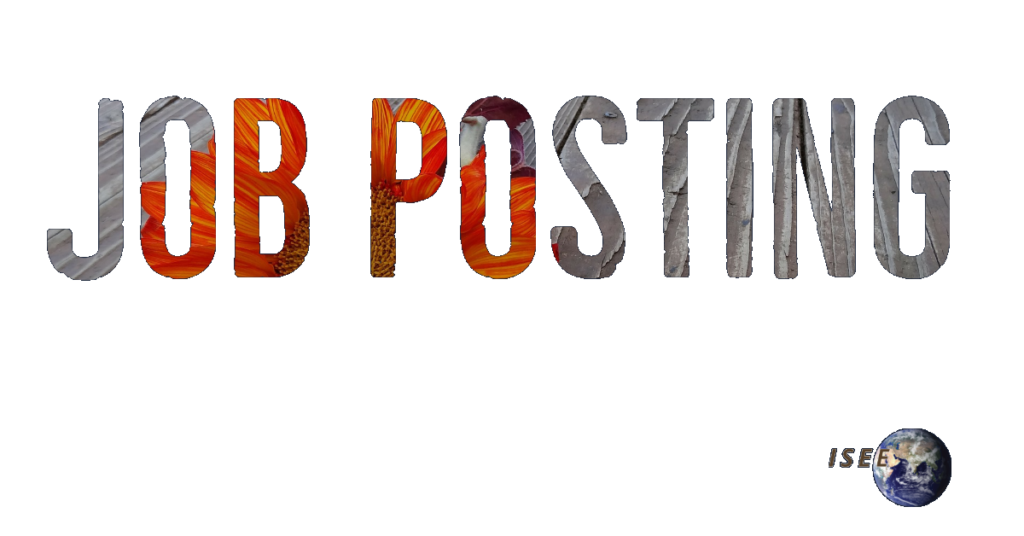 As a liberal arts college that values critical inquiry, we welcome applicants who embrace interdisciplinarity and pluralism. The College of Wooster enrolls a diverse student body (22% domestic students of color, 16% international students). All applicants should discuss their experience working with diverse student populations. For example, the diversity statement could detail how the applicant expects to engage with diversity in the classroom, the curriculum, the campus, and in the broader community. Our Department values and appreciates methodological diversity. In your cover letter, we ask you to comment on how you might contribute to our culture of pluralistic open inquiry.
The successful candidate will demonstrate teaching excellence and a strong ability to mentor undergraduate research. The research and/or teaching experience of the successful candidate must be in the field of Environmental, Ecological, Climate, or Resource Economics. We are especially interested in applicants that consider the distributional or spatial impacts of social, political, philosophical, and/or governance systems in their work (e.g. political economy of the environment, ecologies, environmental justice, political economy of agriculture, food, and the environment, collaborative or public provisioning of ecosystem services, environmental urban economics, and spatial methodologies). We invite all candidates in these fields to apply.
The teaching load is 5.5 course credits per academic year: Two courses per semester and advising 4-6 senior undergraduate research projects. We provide excellent support for research and scholarship. In addition to elective courses related to the hire's field of expertise, teaching responsibilities will also include regular contributions to 'core' courses such as Principles of Economics, Intermediate Microeconomics, and the College's interdepartmental offerings in environmental studies and urban studies.
Review of applications will begin on November 15, 2020. All applications submitted by December 1, 2020 will receive full consideration. Wooster is committed by policy and practice to diversity, equity and inclusion. We seek faculty who contribute to the intellectual vibrancy and diversity of the academic community and who are committed to ensuring the success of diverse student populations. Offers are contingent upon a criminal background check and verification of the legal right to work in the United States.