Beyond Growth 2023 Conference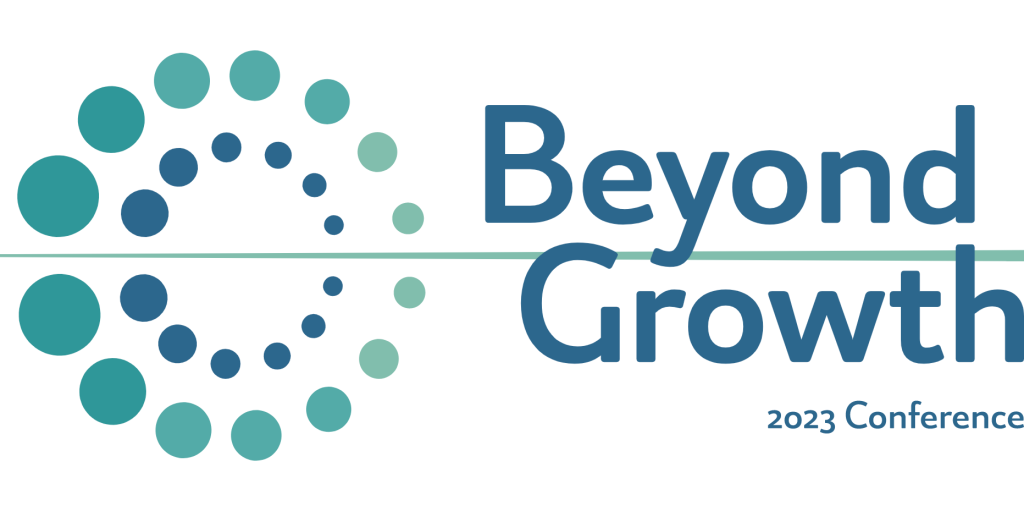 The Beyond Growth 2023 Conference is a multi-stakeholder event aiming to discuss and co-create policies for sustainable prosperity in Europe, based on a systemic and transformative approach to economic, social and environmental sustainability and its encompassing governance framework.
With this conference, the organisers aim to challenge conventional policy-making in the European Union and to redefine societal goals across the board, in order to move away from the harmful focus on the sole economic growth – that is, the growth of GDP – as the basis of our development model. The conference will put into practice the idea of a post-growth future-fit EU that combines social well-being and viable economic development with the respect of planetary boundaries.